Keynote Speakers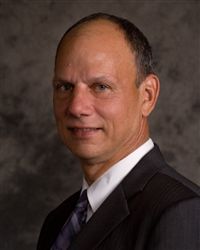 Professor William (Bill) C. Gartner
University of Minnesota, USA

William (Bill) C. Gartner, Ph.D., is professor in the Applied Economics Department at the University of Minnesota (Minneapolis, St. Paul, Minnesota, USA. Email: wcg@umn.edu). His research interests include branding, image, economic impact, and tourism development. He has worked extensively in Asia, Europe, Latin America, and Africa and holds visiting professor positions at four different international universities. He is the author of numerous journal articles, book chapters and books on tourism development. In addition, he has conducted economic impact, baseline monitoring, policy analysis and branding studies for the grape and wine industry in twelve U. S. states as part of the Northern Grapes project. He is a Fellow and past President of the International Academy for the Study of Tourism.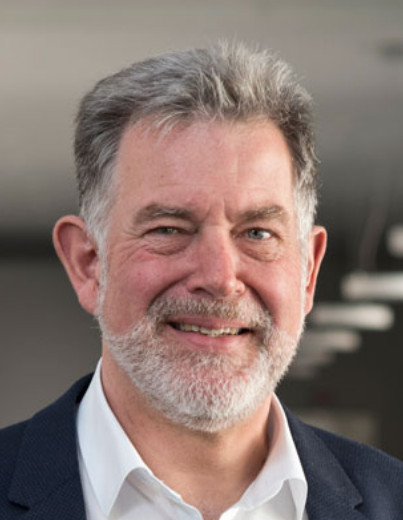 Professor Thomas Bausch
Free University of Bozen-Bolzano, Italy
Thomas Bausch, Dr., is professor and director of the competence center tourism and mobility at the Free University of Bolzano-Bozen (Brunico, Alto-Adige, Italy. Email: thomas.bausch@unibz.it). During his more than 20 years lasting professional activities as managing director of the Alpine Research Institute he focussed already in the early 1990ies on sustainable regional development and destination development. In addition, since 2002 Thomas was professor at the faculty of tourism at the Munich University of applied sciences. He worked as expert for the seven alpine countries in the context of the Alpine Convention, and was involved in the strategy preparation of European regional funding programmes of the EU commission. Since 2019 he holds the position as director of the competence centre tourism and mobility at the Free University of Bolzano-Bozen. There a focus of research is the sustainability understanding of consumers and travellers.
Sustainable Tourism: Between Seriousness and Greenwashing
Sustainability emerged to the leading key concept for further development of societies and the economy. Today the extensive debate about a transformation of any human acting towards carbon neutral living partially covers that this aspect is just a part of sustainability. Among tourism scholars' sustainability is a research field since more than three decades. Parallelly, it became a field of action in tourism industry, destinations, and tourism policy. This keynote aims at balancing what has been reached and giving an outlook. Initially it will look at the travelers who shall be attracted by sustainable tourism products. Thus, we raise the question, if consumers in general and travelers more particularly understand, what sustainability and sustainable tourism are. Comparing six western world countries differences caused by culture and languages and symbols for sustainability will be discussed. After a closer look at adaptation options and limitations for tourism industry will be taken. While some types of tourism seem to have a real chance to adapt their products quite fast others will need to bridge their businesses over a longer period by greenwashing because of a lack of availability of alternatives. Potential travelers' reactions on adaptation and greenwashing therefore will need a further discussion.